Meet our amazing team of Exercise Physiologists and Personal Trainers in New Orleans, LA.
Ryan A. Hall, BS, MS, Exercise Physiology, Certified Master Trainer:
Ryan, a New Orleans native, is the major partner of Exercise Science, LLC and has over 25 years of experience in the health and fitness industry. He graduated from the University of New Orleans, earning BS and MS degrees in Exercise Physiology. He is also a two time winner of the Vane Wilson award from the University of New Orleans, Department of Human Performance and Health Promotion for making the largest contribution to the field post graduation. He is also a certified level I, level II, and Master SuperSlow
®
Trainer, making him one of only a handful of individuals throughout the world ever earning the title He is a writer, a speaker, and educator with contributions to the book Body by Science.
Neil Birkhoff, Partner:
Neil has been a personal trainer for the last 20 years utilizing the SuperSlow
®
protocol, exclusively. He has a desire to help others achieve their fitness goals and live healthier and happier. He tailors each session to the needs of the individual in order to achieve optimal results.
"I enjoy training people of all fitness levels and ages, but find the greatest satisfaction in working with older clients, being very passionate about that population. In our "golden years", it is not your good looks that are going to get you up and down a flight of stairs. It is your strength. The stronger you are, the more confident, agile, mobile and independent you become.
Brian Altobello:

Brian is a 5-time marathoner, a 30-year competitive road racer, and a top 500 Crescent City Classic finisher who converted to the acclaimed
Exercise Science, LLC
's strength training program to improve his fitness profile once reaching the age of 50. What sold him was the Super Slow protocol because it required so many fewer gym visits and because it was so safe. "It was not easy. Running was a significant part of my daily life. But, to borrow a phrase, 'facts are stubborn things,' and the research was overwhelming." Health and fitness. Nothing is more important.
Scott Hass:

Bio coming shortly.

Shelli Vinturella:

Shelli Vinturella is a native New Orleanian. She has been a fitness enthusiast from an early age. After years of enduring a variety of workout routines with numerous trainers, ending with injuries and falling short of results, she felt the need to find out why. She decided to go to school to learn physiology, in order to discover her past mistakes. Upon completing her certification, she was determined to find a training studio teaching a protocol that was not only based on sound science, but would also reduce or eliminate the potential risk of injury. She found that at Exercise Science.

She is certified through the American Academy of Sports Medicine and continues her education under Ryan Hall, owner of Exercise Science. "My ultimate satisfaction is seeing a client experience a measured increase in strength, endurance, and personal performance in a way they never dreamed possible." This protocol will work for all ages and fitness levels, with the assurance of achieving noticeable, and measurable results. At Exercise Science, LLC we believe in training the whole body for ultimate human performance.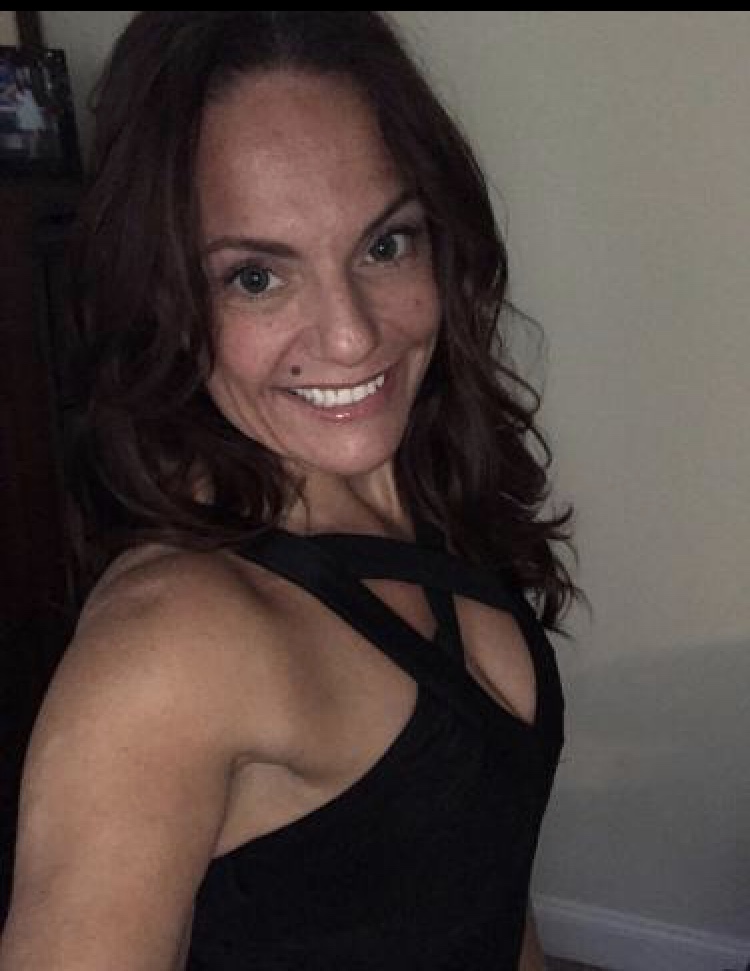 Naomia (Mia) Albert:

Mia has an international fitness an nutrition certification, having taught various forms of exercise since the 1980s. She has studied and utilized the SuperSlow protocol for the last five years and is continuing her mentorship under Ryan Hall. Mia states, "There is no textbook that teaches you about back pain and damaging effects it can have on your life. After two failed back surgeries, I am stronger and leaner than I was in my 20s. There is no substitute for this protocol when it comes to rehabilitating the spine. You can also live a medication and pain free life."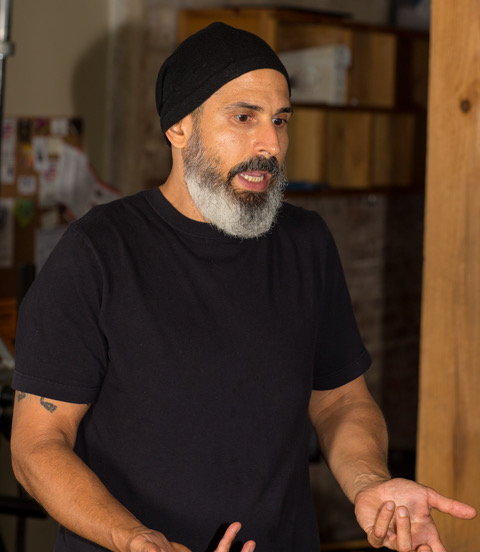 Jonathan Kaufman hails from New York and has been motivating people to get in shape and working in the fitness community since 1988. He served in the United States Army Reserve as a combat medic and was assigned to the 854th Engineering Battalion (1986 - 1990) where he instructed PT (physcial training) and dealt with minor medical emergencies.

Jonathan was first certified as a personal trainer in 1991, when certification for personal training was in it's infancy, by ACE (The American Council on Exercise). He then received a Licensed to do Massage Therapy by the prestigious Swedish Institute for Massage Therapy and the State University of New York. He has continued to earn certifications from associations such as NCCPT (National Council for Certified Personal Trainers), TRX (Level 1 and Sports Medicine Training) and most recently HITuni (High Intensity Strength Training Specialist).

Jonathan uses his knowledge to bring his clients "evidence based exercise" that delivers the best strength and muscle building results while avoiding excessive wear and tear to the body. He looks forward to helping you set and actualize the fitness goals you are looking to achieve.